New to the Postcard Project family
Take a sneak peek at these new designs that will be joining our Postcard Projects collection very soon!
Some marvellous bit-size templates to bust your scraps or start something fresh. Jen has another little trick up her sleeve with these so keep your eyes peeled for something ground breaking. All I can say is that it is worth collecting the whole collection… I'm stopping there though!
COMING SOON TO THE POSTCARD PROJECT FAMILY...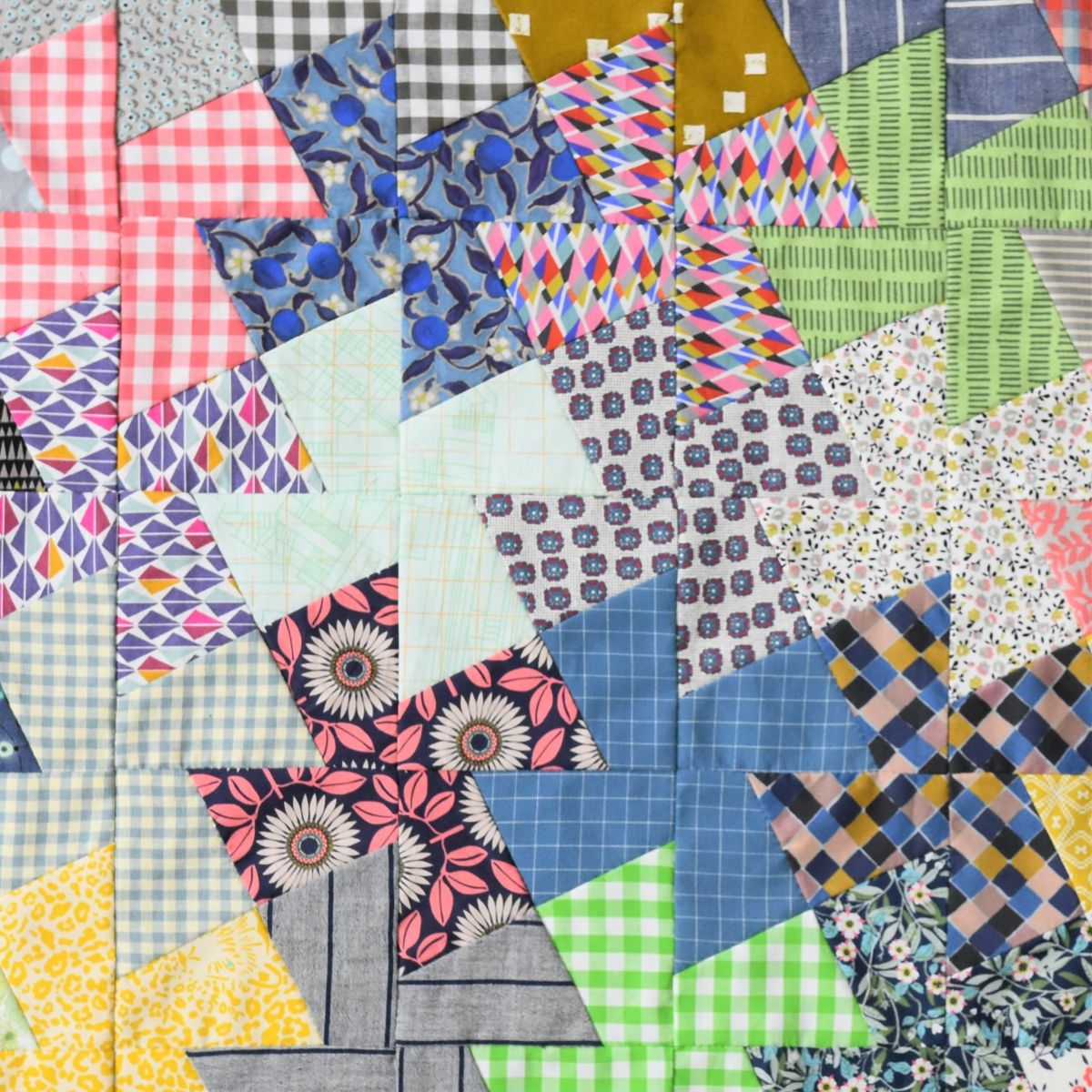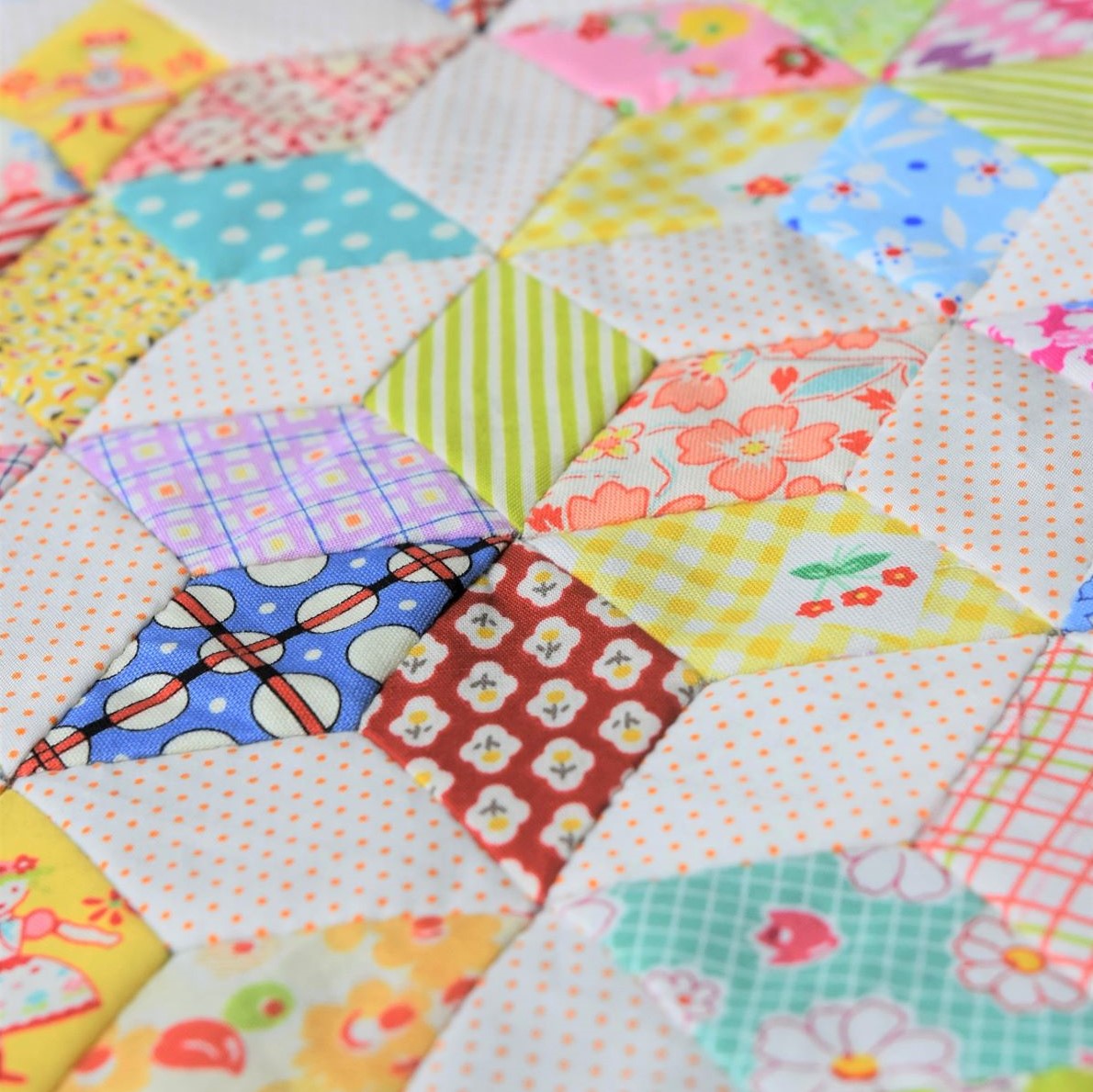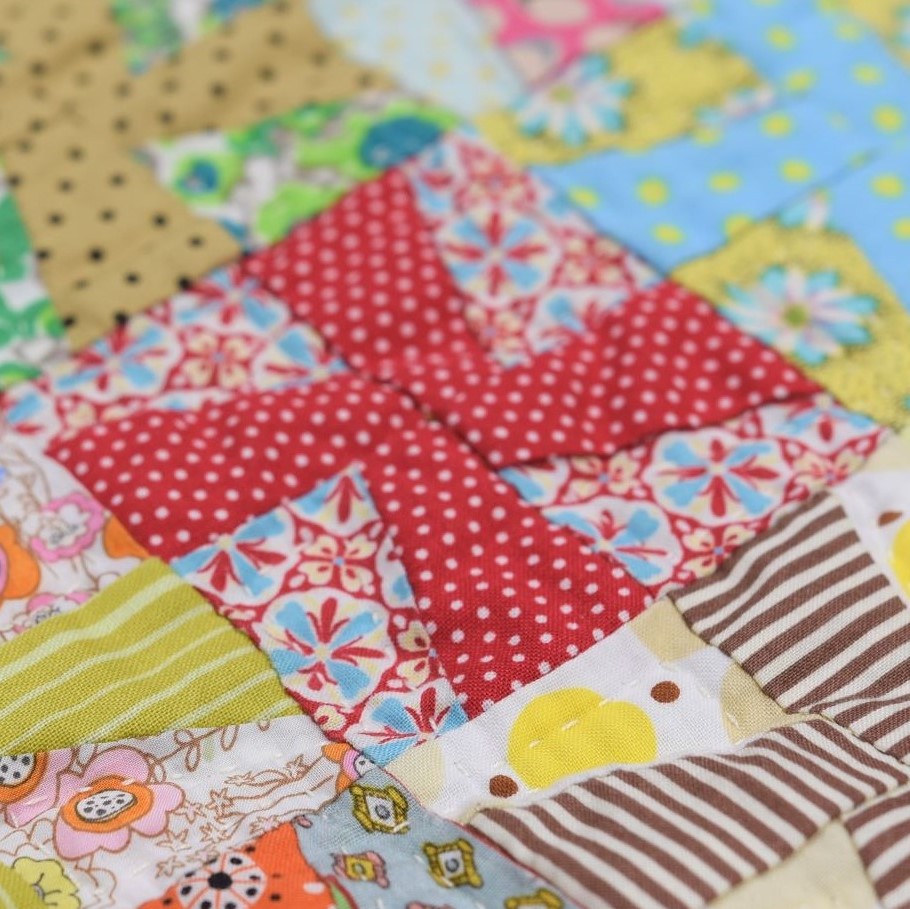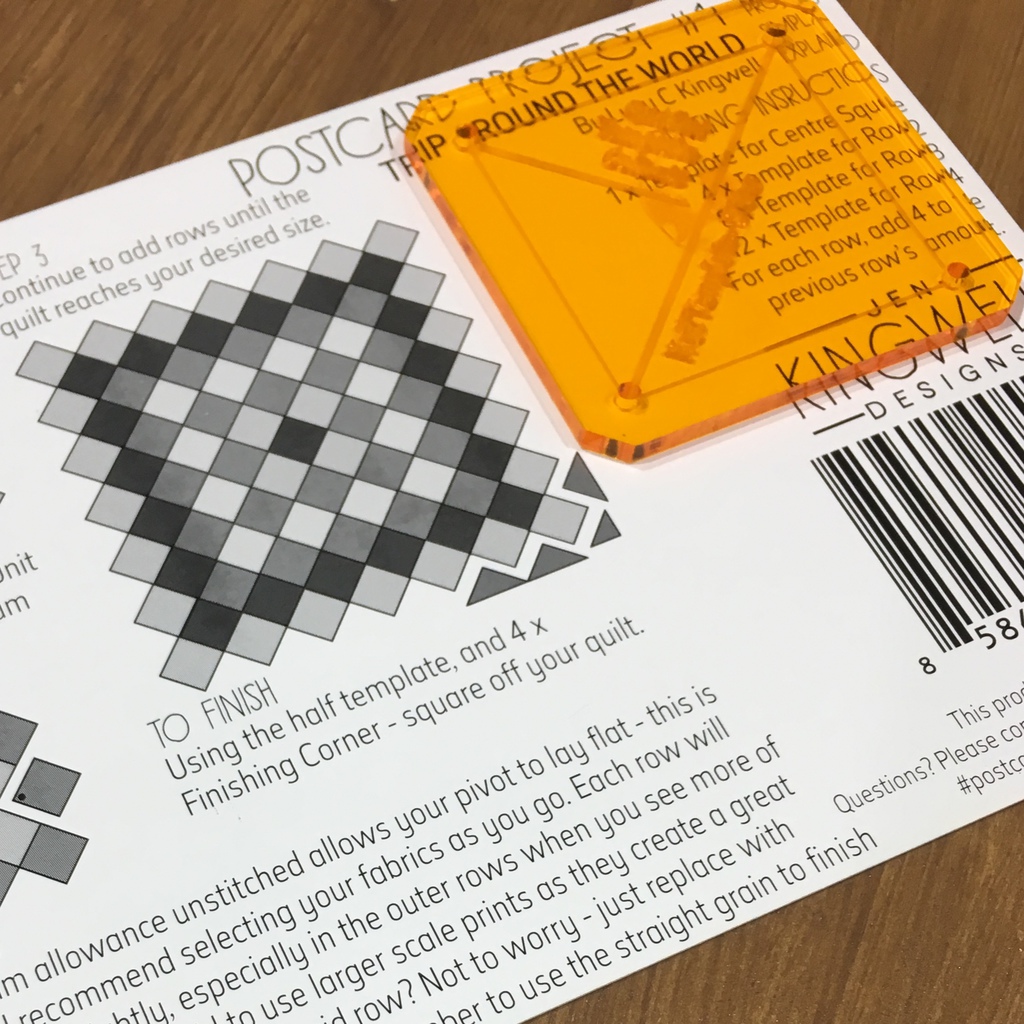 ---
Leave a comment