Dear Jen...
Slowly but surely taking shape...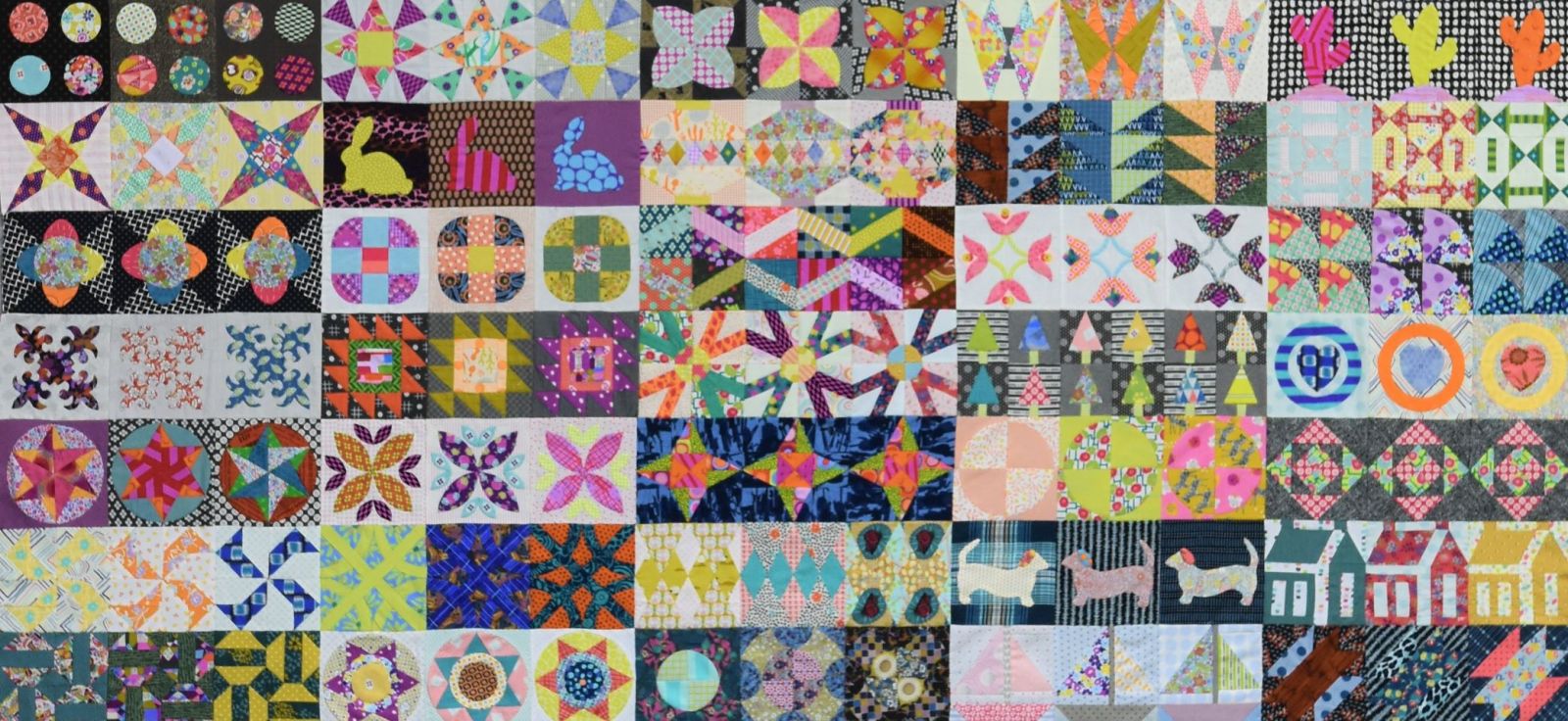 This quilt top has been a major feat to finish as I'm sure lots of our participants are nodding in agreement with... Literally a year in the making! Well done to EVERYONE who joined in for our first ever PDF BOM program. I think we've all come away with a better understanding of quilting AND our printer :)
We're coming up to our final round of blocks in the program and we're excited to see what you've all come up with in terms of layouts - be sure to share with us on your socials #dearjenbom and via the Facebook page!