Tripping Quilt
by Carolyn Friedlander, Anna-Maria Horner, Jen Kingwell, Tula Pink, Sew Kind of Wonderful and Sue Spargo. A Bright & Clourful Collaboration between friends
Introducing... TRIPPING
An around the world collaboration with my friends Carolyn Friedlander, Anna-Maria Horner, Tula Pink, Sew Kind of Wonderful and Sue Spargo.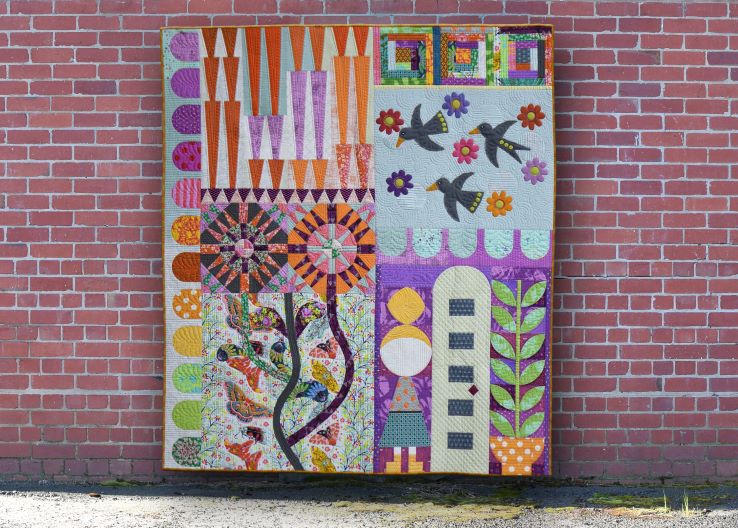 In 2020 when the pandemic kept us all apart, I got together with this talented group of designers decided to stay in touch by working on a communal design to release to our communities for FREE.
I started the project byt creating my blocks, and sent this on to Carolyn Friedlander. After she added her part, this quilt travelled around the world for each designer to add their section without knowing what would come next, resulting in this fun & colourful adventure.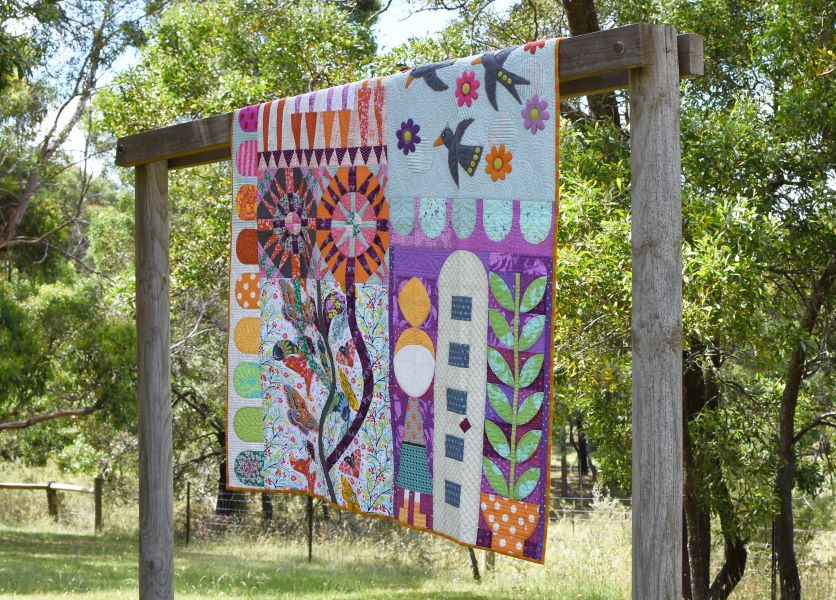 Click here for a FREE download of my block.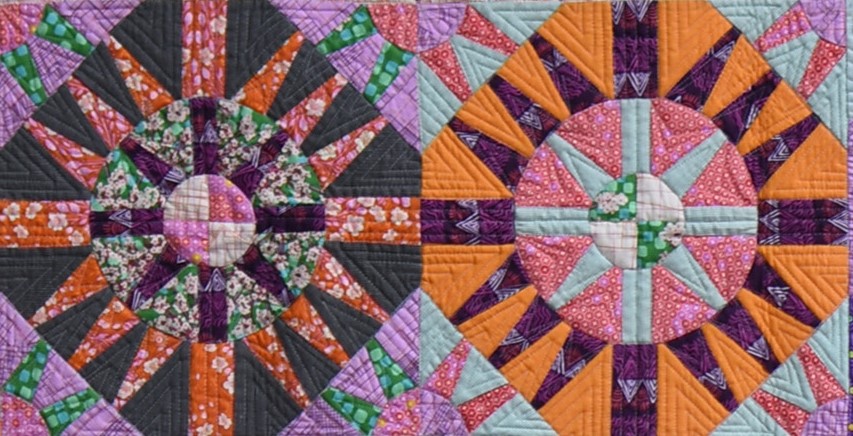 Follow the hashtag #trippingquiltparts to see all the parts of this journey